Beyond Imagination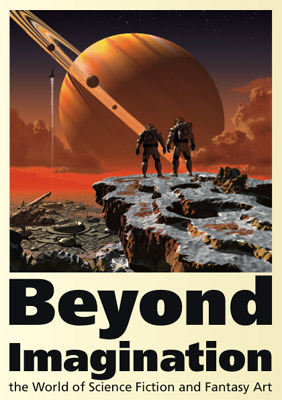 The World of Science Fiction and Fantasy Art
This one-day conference explores the variety of styles, subject matters and commissioning areas in the popular Science Fiction and Fantasy art world. Beyond Imagination reveals the story behind top British Science Fiction and Fantasy artists, their inspirations and techniques and tells how they have developed their technique from the painted to the moving image.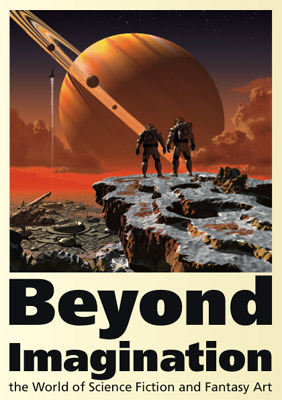 The speakers are:
• Alan Lee (British artist and illustrator for Peter Jackson's the Lord of the Rings trilogy)
• Dave McKean (Artist and Director of Mirror Mask)
• Jim Burns (Award winning British Science Fiction Illustrator)
• Fred Gambino (British Painter and Illustrator)
• Chris Moore (Commercial Illustrator)
• Dick Jude (Author of Fantasy Art of the New Millennium and Fantasy Art Masters)
• Brian Sibley, (Writer and broadcaster)
Chris Moore, Jim Burns and Fred Gambino will show their work and give an insight into how professional illustrators have dealt with the variety of commissions and continuous changes in the industry. Writer and broadcaster Brian Sibley will interview Alan Lee about his watercolours and work for Peter Jackson's Lord of the Rings. Special guest of the day is Dave McKean, one of the most successful artists and director of the recent critically acclaimed film Mirror Mask.
Register to tell a friend about this lecture.
Comments
If you would like to comment about this lecture, please register here.