Evolution in the Marine Environment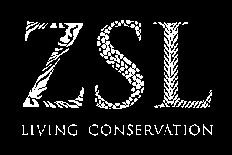 Life probably began in the oceans and certainly most of the major groups of organisms we know on Earth today evolved there.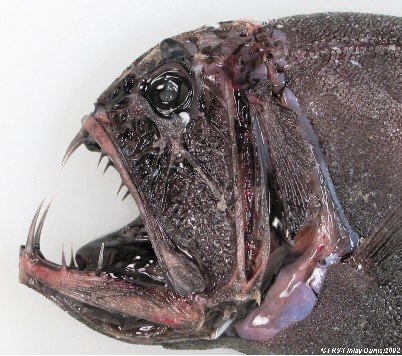 However, the forces that shape evolution in the oceans are poorly understood. For example, how does speciation occur in such an open system where many groups of animals and plants apparently have a huge capacity to disperse? What historical factors have been important in shaping patterns of marine diversity we know today? How might present climate change influence the marine environment in the future? These are some of the questions that will be addressed by scientists working on evolution in marine species at a range of different scales and from contrasting habitats.
Organised by Dr Alex Rogers, Institute of Zoology, ZSL.
Images copyright Finlay Burns, FRS Marine Lab
TALK TITLES:
Evolution in the Antarctic marine fauna;
Detecting species in the oceans: the global use of DNA barcoding;
Evolution of Population Genetic Structure and Local Adaptation in the Killer Whale and Bottlenose Dolphin.
Speaker(s):

Professor Bill Holt, Institute of Zoology, ZSL | talks | www
Professor Gary R Carvalho, University of Wales Bangor | talks | www
Professor Rus Hoelzel, University of Durham | talks | www


Date and Time:

13 February 2007 at 6:00 pm

Duration:


1 hour 30 minutes

Venue:


ZSL London Zoo's Meeting Rooms
Regent's Park (Outer Circle)
London
NW1 4RY
0207 449 6227
http://www.zsl.org/science/scientific-meetings
Show map



Organised by:


The Zoological Society of London
See other talks organised by The Zoological Society of London...

Tickets:

Admission is free and everyone is welcome!

Available from:

There will be a dinner following this Scientific Meeting. For further information or to book places, please contact joy.miller@zsl.org or call 0207 449 6227.

Additional Information:

If you would like to be added to our e-mailing list for future meetings, please contact joy.miller@zsl.org
Register to tell a friend about this lecture.
Comments
If you would like to comment about this lecture, please register here.