Winner Takes All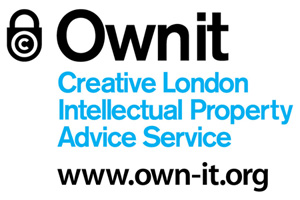 You exhibit your work and it sells, then it goes up the food chain from seller to dealer to gallery to collector and everyone makes a bit of money on the way
You exhibit your work and it sells, then it goes up the food chain from seller to dealer to gallery to collector and everyone makes a bit of money on the way – but what about you the artist? Do you get a cut of the action every time someone makes a profit on your work?
This workshop held in collaboration with DACS (Design and Artists Copyright Society) looks at the Artist's Resale Right legislation, how it works and how you can be paid a royalty every time your work resells.
This event is for visual artists, photographers, illustrators and others within the visual arts.
Register to tell a friend about this lecture.
Comments
If you would like to comment about this lecture, please register here.