Victorian Surgery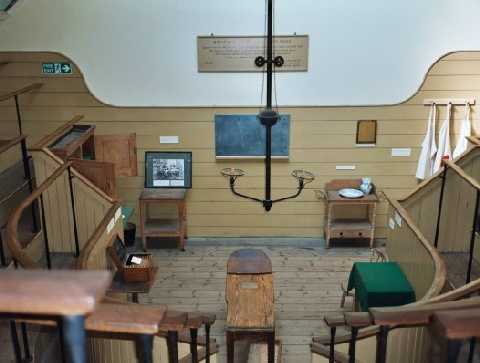 Learn the gruesome details of operations before anaesthetics or antiseptics – and see a real Victorian amputation set!
"A patient preparing for an operation was like a condemned criminal preparing for execution."
A demonstration of an operation without anaesthetics or antiseptics, in Britain's only remaining wooden 19th century Operating Theatre.
How will you survive...?
Register to tell a friend about this lecture.
Comments
If you would like to comment about this lecture, please register here.