Plague : Bring Out Your Dead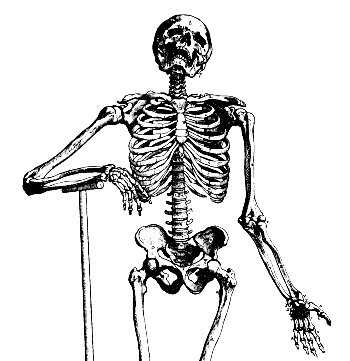 A lecture on the causes and treatment of plague.
The fearsome Black Death continually devastated the world's population for centuries and was responsible for the death of millions. What did people think caused plague? How could you cure it? And how did the work of 19th century German micro-bacteriologist Robert Koch lead to the discovery of the truth about this deadly disease...?
Register to tell a friend about this lecture.
Comments
If you would like to comment about this lecture, please register here.