Hands On : Pills, Potions, Poisons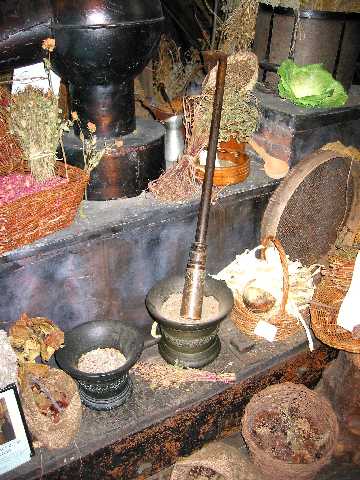 Hands-on session for children on herbal medicine.
Discover the mucky (and often yucky!) medicines of the past in a hands-on session for all the family. What is Snail Water? How were pills made?
And how could boiling oil be a medicine?!
Register to tell a friend about this lecture.
Comments
If you would like to comment about this lecture, please register here.