Europe: Land of the Setting Sun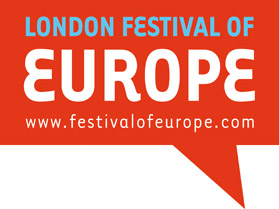 The London Festival of Europe compares European and Chinese art
Is Europe culture outdated and Beijing and the new Venice? The curators of the forthcoming exhibition of contemporary Chinese art at TATE Liverpool come together with the curators of the China Power Station exhibition at Battersea to discuss the extent of artistic interaction between Chinese and European artists, the role of the Chinese diaspora, and the new geography of art.
The debate will be followed by a reception and a special performance by MADforREAL
Register to tell a friend about this lecture.
Comments
If you would like to comment about this lecture, please register here.