Peter Weibel: Art and the Nation
THIS EVENT HAS BEEN CANCELLED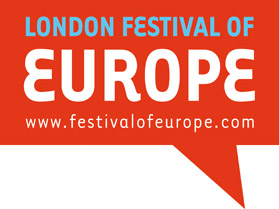 Artist, curator and theoretician Peter Weibel comes to the London Festival of Europe to discuss nationality in art

The discussion will investigate notions of "national" art, with specific application to the prospect of a shared "European" artistic discourse. The talk will address themes such as the meaning of nationality, geography, and social setting in the development of the artistic praxis, and the meaning this may still retain in the global art village.
Register to tell a friend about this lecture.
Comments
If you would like to comment about this lecture, please register here.