Digging Up The Dead: The Surgeon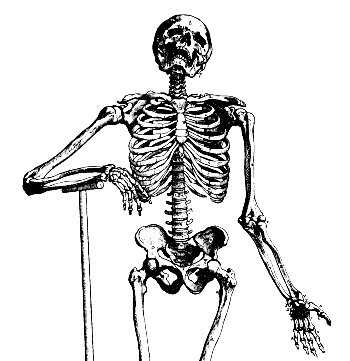 A talk by author Druin Burch on 18th & 19th Century surgeons
A Talk by Druin Burch, author of "Digging Up The Dead", biography of Guy's Hospital Surgeon Sir Astley Cooper, famous both for his surgical skills - and his involvement with both John Keats and bodysnatchers! A revolutionary democrat and fanatical scientist, Cooper's life opens up the rich and terrifying world of 18th & 19th Century surgeons, when the profession was only beginning to become more respectable than the brutal Barber-Surgeons of old.
Register to tell a friend about this lecture.
Comments
If you would like to comment about this lecture, please register here.