The Dread Of Polished Steel: The Patient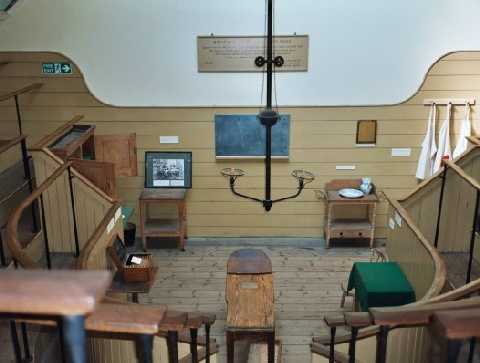 A talk on the patient hospital experience of the 18th & 19th Century
In 1811, Frances Burney (later Madame D'Arblay) underwent a mastectomy without anaesthetic, leaving an account of the "most tortuous pain" she suffered in her journals. Although there are few records from a patient perspective for the charity hospitals like St Thomas' (patients were poor and usually uneducated), anecdotes of famous operations – including Burney, Samuel Pepys and Lord Nelson – can provide a picture of the patient experience in a time before modern medicine.
Register to tell a friend about this lecture.
Comments
If you would like to comment about this lecture, please register here.