The Dresser & The Dissector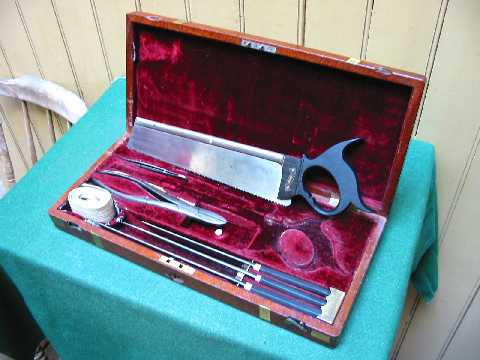 A talk on student life in the 18th & 19th Centuries
"Fixott is gone to ye. Play, I have just done Tea & we have had a simple fracture of both Tibia and Fibula." (Hampton Weekes)
Private anatomy schools flourished in London in the 18th Century, and hospitals also began to take students who were neither apprentices or dressers. Students were young and boistrous, packing out operating theatres, "like herrings in a barrel, but not so quiet", and often became involved with the infamous bodysnatchers, providing their classes which much-needed corpses for dissection.
Register to tell a friend about this lecture.
Comments
If you would like to comment about this lecture, please register here.