Grime, Germs & Gangrene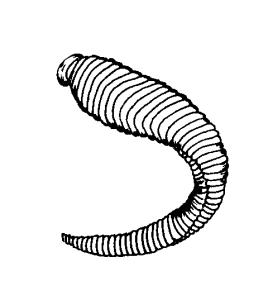 A discussion of 19th century improvements to surgery.
Until the mid 19th century, an open fracture meant you could lose a limb. A lack of antiseptic techniques and antibiotics meant that bacterial infection was common, and open wounds frequently led to gangrene. In an effort to avoid dangerous and painful surgery, leading surgeons attempted "cures" for gangrene, including such dubious ingredients as lead. Until late 19th century innovations, amputation was often the only chance of survival for the patient. But Pasteur's bacterial experiments and Lister's antiseptic procedures would make infection a thing of the past. Or would they...?
Speaker(s):

Museum Curatorial Staff | talks


Date and Time:

20 October 2007 at 2:00 pm

Duration:


1 hour

Venue:


Old Operating Theatre, Museum & Herb Garret
9a St Thomas' Street
Southwark
London
SE1 9RY
020 7188 2679
http://www.thegarret.org.uk

More at Old Operating Theatre, Museum & Herb Garret...

Tickets:

£5.25/£4.25

Available from:

Call 020 7188 2679
or email curator@thegarret.org.uk to reserve a place.

Additional Information:

Lecture not suitable for children under 12.
Register to tell a friend about this lecture.
Comments
If you would like to comment about this lecture, please register here.