Bankside Frost Fair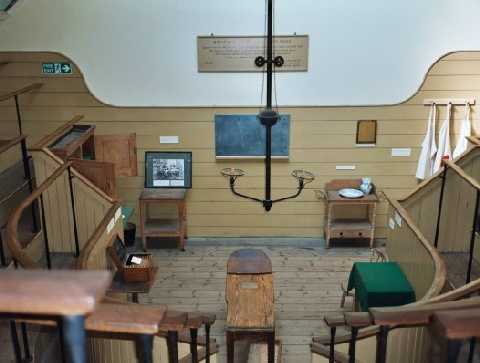 On the South Bank from Tate Modern to The Globe Theatre
Drop-in Museum Herbal Workshop: Saturday 15th 3:30-5:30pm (£5)
Adults and children alike can find out about pills, potions and poisons
in a hands-on session uncovering the medicines of the past.
Learn about Snailwater, make your own poultices and grind herbs to take home using a mortar and pestle.
Make a pomander to decorate your Christmas tree, or a sachet of perfumed herbs for a special Christmas present.
Register to tell a friend about this lecture.
Comments
If you would like to comment about this lecture, please register here.