Our Modern 'God': The Nature of the Market and What It Means for Your Life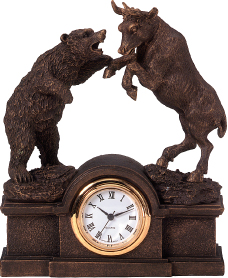 What is 'the market,' in the broadest sense of the word, and how does it rule your life?
"The market" is now the most powerful force in human society, yet amazingly, its true nature remains a mystery. What exactly IS the market? In his first European lecture, Paul Stiles, author of "Is the American Dream Killing You: How the Market Rules Our Lives," will present a challenging thesis. Drawing on 12 years of original research, he will argue that the market is a comprehensive belief system, one that has come to dominate the Western mind, to displace its traditional God, and to become, in effect, our modern deity, altering the very root of who we are, and paving the way for our civilization's decline. Don't miss this rare chance to learn about how our society really works—and what it means for your life.
Register to tell a friend about this lecture.
Comments
If you would like to comment about this lecture, please register here.