New- Media Talk- Russia after the Elections: the Power Behind the Throne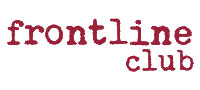 With Vladimir Putin due to leave his post after the Russian presidential elections in May, our panel discusses how Russia will be run and who will run it.
Register to tell a friend about this lecture.
Comments
If you would like to comment about this lecture, please register here.