Web Archiving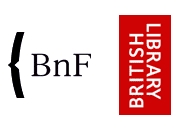 As part of the "Anglo-French scientific discussion seminars" spanning all domains of science, the Science and Technology Department of the French Embassy in the UK in collaboration with the French Institute are pleased to organise the seminar « Web Archiving ».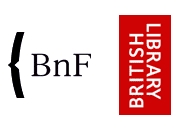 What did blogs look like at the turn of the last century? How did the candidates in the 2002 and 2007 French presidential elections, or the British General Elections of 2005, present themselves and their campaigns on their websites? Web archives, begun a few years ago, can now be accessed by the general public. Gildas Illien of the Bibliothèque Nationale de France (Paris) and Stephen Bury of the British Library will explain how web material has been saved, and which technological and legal problems must still be overcome.
Register to tell a friend about this lecture.
Comments
If you would like to comment about this lecture, please register here.