Crossing Borders 2008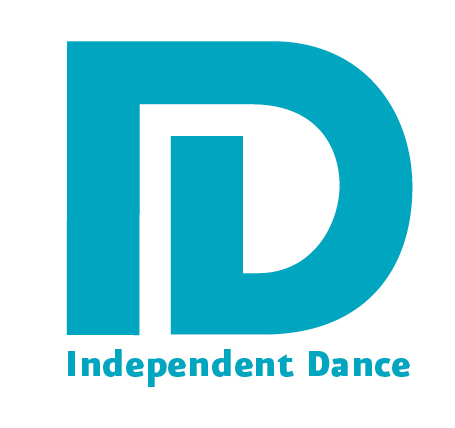 A series of conversations with artists from within and outside dance, whose particular practice has led them beyond narrow artform boundaries.
All conversations are with Gill Clarke or Sue Maclennan unless otherwise stated.
Guest speakers include:
30 Sep Graeme Miller - 'a composer of many things that may include music'
7 Oct Becky Edmunds - dance videographer + documentary maker
14 Oct Clare Twomey - an artist who uses clay, in conversation with Siobhan Davies choreographer
21 Oct Thomas Lehmen - choreographer, in conversation with Rose Fenton independent art producer (as part of nottdance 08)
28 Oct No session
4 Nov Royston Maldoom - choreographer, in conversation with Marie McCluskey director Swindon Dance. (Royston Maldoom's Overture 2012 will be performed at the Royal Albert Hall on 1+2 November as part of Dance Umbrella 08).
11 Nov Jane Mason - Choreographer + performer, in conversation with John Ashford theatre director The Place.
18 Nov Wendy Houstoun - movement/theatre artist
25 Nov Miranda Tufnell - dance artist + cranio-sacral therapist
Time: Tuesdays 7-8.30pm
Tickets: £5 Full Price | £2.50 concession / freelance dance artists
(concessions / dance artists can book whole series for £15)
Crossing Borders is organised by Independent Dance in partnership with the graduate school, London School of Contemporary Dance, Dance4, Siobhan Davies Studios, and Dance Umbrella.
Speaker(s):

Graeme Miller | talks
Becky Edmunds | talks | www
Clare Twomey | talks
Thomas Lehmen | talks
Royston Maldoom | talks
Jane Mason | talks
Wendy Houstoun | talks
Miranda Tufnell | talks | www


Date and Time:

30 September 2008 at 7:00 pm

Duration:


1 hour 30 minutes

Venue:


Independent Dance
Siobhan Davies Studios
85 St George's Road
London
SE1 6ER
020 7091 9650
http://www.independentdance.co.uk

More at Independent Dance...

Tickets:

£5 Full price; £2.50 Conc/artists

Available from:

020 7091 9650
info@independentdance.co.uk

Additional Information:

Further details and full description of talks can be found on: www.independentdance.co.uk
Register to tell a friend about this lecture.
Comments
If you would like to comment about this lecture, please register here.