Film Music: The Western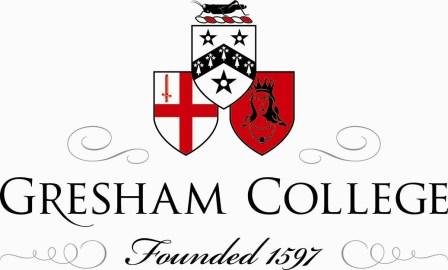 What is special about music in Westerns?
The Western is a genre closely associated with film from that medium's earliest days, and in particular during the 1950s and 1960s some of the most innovative Westerns were made newly complex by their use of music. This lecture will concentrate in particular on Fred Zinnemann's High Noon (music by Dmitri Tiomkin) and John Ford's The Searchers (music by Max Steiner).
Full details are available from our website:
http://www.gresham.ac.uk/event.asp?PageId=45&EventId=810
Register to tell a friend about this lecture.
Comments
If you would like to comment about this lecture, please register here.