The maths of pylons, art galleries and prisons under the spotlight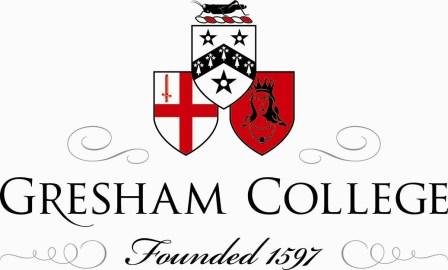 The real-world maths dealing with straight lines.
Some mathematics of straight lines. Why are electricity pylons made of triangular patterns of struts? Rigid shapes and flexible shapes. What is the smallest number of attendants you need to watch all the paintings on the wall of an art gallery of any shape with straight walls, and any number of rooms? What if the attendants move around? What is the smallest number of cameras you need to watch the outside walls of a prison? What is the smallest number of spotlights needed to illuminate a stage of any size?
Full details are available from our website:
http://www.gresham.ac.uk/event.asp?PageId=45&EventId=819
Register to tell a friend about this lecture.
Comments
If you would like to comment about this lecture, please register here.