Other Britains: One size doesn't fit all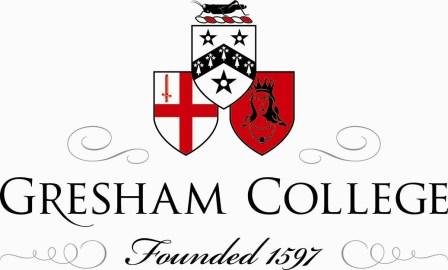 Alternative forms of government and politics
Not all political thinking is about either individual liberty and as little government as possible, or a responsible, or leadership, or housekeeping style of government. Alternative forms of government, society and politics: small groups, communities, localities, and voluntary associations. The varied forms of pluralism: socialist, communist, conservative and liberal.
Full details are available from our website:
http://www.gresham.ac.uk/event.asp?PageId=45&EventId=766
Register to tell a friend about this lecture.
Comments
If you would like to comment about this lecture, please register here.