The Christian Reticence of W H Auden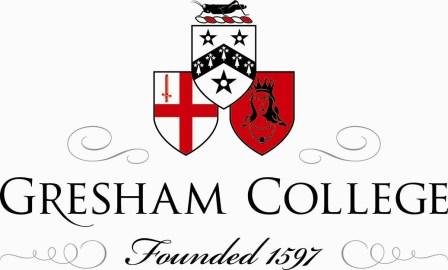 How does Auden's poetry demonstrate his Christian faith?
Auden was arguably the most prodigiously talented of the great 20th century poets. When he recovered his Christian faith as an adult about 1940 this suffused all his later poetry. But it has been virtually ignored by critics. This lecture will explore the subtle ways in which Auden's faith emerges in his poetry and what was distinctive about it.
Full details are available from our website:
http://www.gresham.ac.uk/event.asp?PageId=45&EventId=820
Register to tell a friend about this lecture.
Comments
If you would like to comment about this lecture, please register here.