Some interesting curves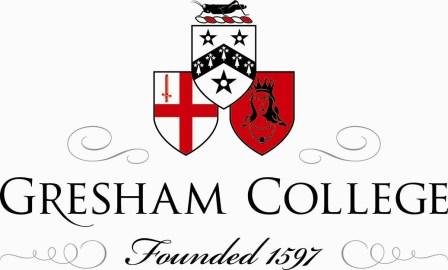 The mathematics in everyday appearances of curves
Hanging chains and shapes of suspension bridges. The designs of some of the world's greatest bridges. The shapes of arches and domes. The shapes of the Eiffel Tower and the Swiss Re Tower (the 'Gherkin'). The design and efficiency of windmills.
Why do the wind turbines have an odd number of propeller arms? The problem of building a roller coaster that doesn't subject the rider to lethal g-forces. The special properties of the clothoid curve and its use in the building of fairground rides and motorway junctions.
http://www.gresham.ac.uk/event.asp?PageId=45&EventId=826
Register to tell a friend about this lecture.
Comments
If you would like to comment about this lecture, please register here.