Ideological Weddings: Something old, something new, something borrowed, something blue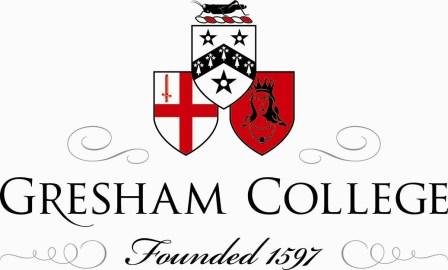 The nature of modern Political groupings.
New rights and new lefts in Britain as both the chronological and the short twentieth centuries draw to a close. How new is new, how left is left, and how right is right? Is there genuine innovation, or just a rearrangement of old arguments?
http://www.gresham.ac.uk/event.asp?PageId=45&EventId=767
Register to tell a friend about this lecture.
Comments
If you would like to comment about this lecture, please register here.