Return of the IRA?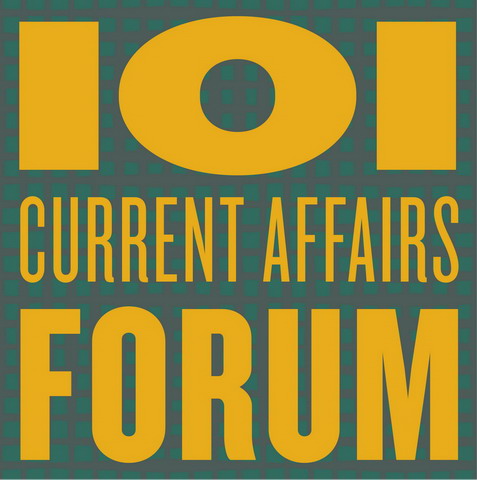 Are the shootings a genuine political threat to the peace process? Do the shootings mark the return of the IRA?
Following the killing of two British soldiers by the Real IRA and the shooting dead of a member of the Police Service of Northern Ireland by the Continuity IRA, there is much talk of 'The Troubles' returning to Northern Ireland.
The loudest condemnation of these attacks has come from Sinn Fein, and former leaders of the Provisional IRA. Martin McGuinness, the current First Minister for Northern Ireland and Gerry Adams, fellow member of the Northern Ireland Assembly, and President of Sinn Fein, have urged Irish republicans to aid the police in their investigations.
The transformation of the Provisional Irish Republican movement from anti-state insurgency to partners in government has been one of the most remarkable political conversion acts of recent times.
This IOI Current Affairs Forum will analyse the Irish Peace Process and discuss whether recent events in Northern Ireland indicate a rupture in this process, or its logical continuation.
Kirk Leech, freelance journalist and researcher and former National Organiser for the Irish Freedom Movement, will introduce the discussion.
Some questions to think about:
1) Ireland is Britain's oldest colony. Irish republicanism is the oldest national liberation movement in the world. Are the recent attacks by 'dissent' republicans evidence of a new stage in the anti-imperialist struggle for a united Ireland or its final death knell?
2) The current Sinn Fein leadership, in the guise of Adams and McGuiness, disavow self-interest and any mention of the movement's former commitment to achieving political goals. Instead, the party has embraced the language of 'conflict resolution', 'parity of esteem'. What has caused this shift in ambition?
Speaker(s):

Date and Time:

15 March 2009 at 3:00 pm

Duration:


1 hour 30 minutes

Venue:


The Ship
12 Gate Street
Holborn
London
WC2A 3HP


Show map



Organised by:


Institute of Ideas
See other talks organised by Institute of Ideas...

Tickets:

Free

Available from:

RSVP: currentaffairs@instituteofideas.com
http://www.facebook.com/event.php?eid=69996813160

Additional Information:

http://www.currentaffairs.org.uk
Register to tell a friend about this lecture.
Comments
If you would like to comment about this lecture, please register here.