BUDDHISM AND THE SCIENCE OF HAPPINESS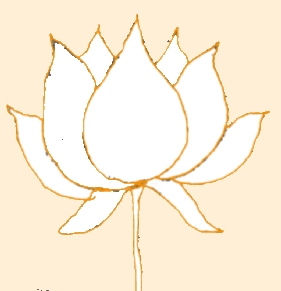 A talk by William Woollard
"William Woollard, award winning television presenter and author of 'The Reluctant Buddhist', talks about Buddhism and the pursuit of happiness.
He talks about how this dynamic, humanist practice is not in any way about a remote, abstract or inaccessible philosophy.
He explains how Buddhism is a means for anyone to build a happier life - right here, right now."
Register to tell a friend about this lecture.
Comments
If you would like to comment about this lecture, please register here.