Psychoanalytic Psychotherapy NOW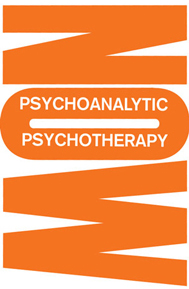 A Weekend of thought provoking presentations, workshops & debates on the future of Psychoanalytic Psychotherapy
6th and 7th June 2009
How can Psychoanalytic and psychodynamic psychotherapies take their palce in today's world? With its special emphasis on the complexity of the mind and the way the past can impact upon the present, the psychoanalytic model can make a powerful contribution to modern mental health and social care, and within other contemporary contexts. But there are large challenges to realising this vision. The conference will show casethe range and relevance of psychoanalytically-informed approaches, creatively engage with these key challenges and help shape the future where psychoanalytic psychotherapy will flourish.
Register to tell a friend about this lecture.
Comments
If you would like to comment about this lecture, please register here.