Social Media Marketing Training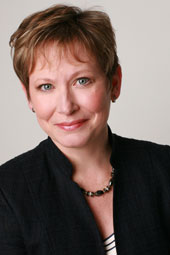 In this one day session, you will learn how to take advantage of a broad range of free and low cost Social Media marketing tools.
Learn how they can be used as part of your audience development strategy, see practical examples of these tools in action, discuss what these technologies mean, good or bad, for your organisation.

You will learn:
• An overview of current trends in social media marketing
• Evaluating the effectiveness of different social media techniques
• Researching how your competitors are using social media
• Quick wins: how small businesses are using social media effectively
• How to measure your social media success
• Common mistakes to avoid

Date:

20 January 2010

Venue:
Hallam Training Suite
2 King Street
Nottingham
NG1 2AS

Fee:

£395.00 +VAT (Payment can be made by credit card or cheque.)
Includes comprehensive course notes and lunch.
Register to tell a friend about this lecture.
Comments
If you would like to comment about this lecture, please register here.