Restoring British Biodiversity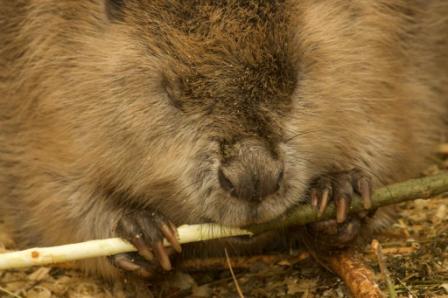 Native Mammal Reintroductions and the Scottish Beaver Trial - Tony King FLS, Scottish Wildlife Trust
Wild beavers are back in Scotland after more than 400 years. The Scottish Wildlife Trust, in partnership with the Royal Zoological Society of Scotland and the Forestry Commission Scotland, is co-ordinating a five-year trial release of the European beaver (Castor fiber) in the Knapdale Forest, Mid-Argyll. Released in May 2009, the beaver families are now settling into their new home and are the subject of independent scientific monitoring to assess the reintroduction, which will help decide the future of beavers on Scotland. Crucially, the wild trial will also shape future reintroduction policy. The Scottish Beaver Trial is the first ever reintroduction of a once native mammal to the UK. What can it tell us and what are the prospects for further reintroduction programmes?
Tea will be served in the Library from 5.30pm and the lecture will be followed by a wine reception.
Register to tell a friend about this lecture.
Comments
If you would like to comment about this lecture, please register here.