Buddhism, Modern Physics, and the Nature of Reality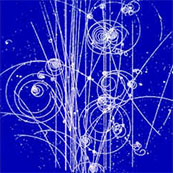 Jnanavaca, Chairman of the London Buddhist Centre, will examine some of the parallels between Buddhist perspectives and contemporary Modern Physics on the nature of Reality.
Register to tell a friend about this lecture.
Comments
If you would like to comment about this lecture, please register here.