Science, Technology and the Truth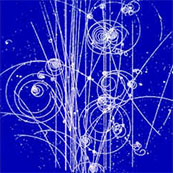 What is the interface between what science has to say about the nature of reality and what Buddhism teaches? Are quantum physics and Buddhism pointing at the same truth? Is there such a thing as truth? With Jnanavaca.
Register to tell a friend about this lecture.
Comments
If you would like to comment about this lecture, please register here.