Standard setting and maintaining using expert judgement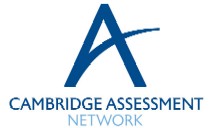 This session will look at the role of expert judgement in standard setting and maintaining, the methods used for capturing expert judgements
A look at a fundamental issue in assessment. This session will look at the role of expert judgement in standard setting and maintaining, the methods used for capturing expert judgements (e.g. Angoff, Bookmark, Awarding, rank-ordering) and an evaluation of these methods.
Register to tell a friend about this lecture.
Comments
If you would like to comment about this lecture, please register here.