Educational changes under the coalition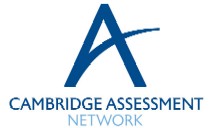 This seminar assesses the impact of the educational changes made by the coalition government.
A new coalition government, a new set of educational policies! Gone are the 14-19 strategy, the four pathways, QCDA and the Diplomas. In come academies, free schools, the English Baccalaureate and the freedom for parents and teachers to choose qualifications. Or so it appears... This seminar looks at the educational changes that have emerged since the coalition government came to power and assesses their impact on the educational system and the design and delivery of qualifications.
Register to tell a friend about this lecture.
Comments
If you would like to comment about this lecture, please register here.