Britain by Numbers: A Visual Exploration of People and Place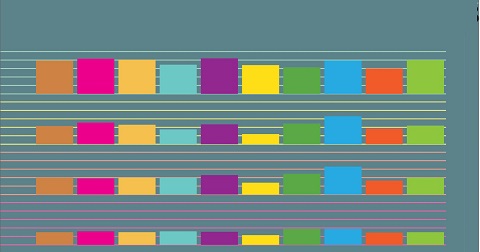 Stuart Newman brings our nation to life in new and unexpected ways.
How much more do we drink than we should? Why do immigrants come here? How have house prices changed in the past decade? What do we spend our money on?
Stuart Newman's book Britain by Numbers answers all these questions and more, vividly bringing our nation to life in new and unexpected ways by showing who lives here, where we work, who we marry, what crimes we commit and much else besides.
Beautifully designed and illustrated throughout, it takes the reader on a fascinating journey up and down the land, enriching their understanding of a complex – and contradictory – country.
Stuart Newman is an Economic Advisor at the Office for National Statistics. He has worked with economic data at the Office for National Statistics for the past four years and has an insider's view on data collection, how it's compiled and what it is actually telling us. Stuart has an MSc in Applied Economics from the University of Strathclyde.
Britain by Numbers will be available on the day for purchase
Register to tell a friend about this lecture.
Comments
If you would like to comment about this lecture, please register here.