Treblinka: Aerial Photographic Evidence Old and New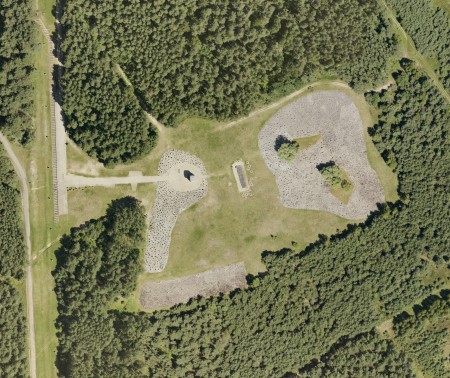 With Christopher Going
Christopher Going of the GeoInformation Group reviews the significance of wartime aerial photography of Treblinka, and explores aspects of recent aerial surveys done for the archaeological investigations.
After almost two decades as a UK-based archaeologist Chris Going began in the 1990s to use wartime reconnaissance imagery showing the locations of unexploded air dropped ordnance to create 'peril maps' for use by bomb disposal communities in the Netherlands, Italy and Germany. Former Chair of the National Association of Aerial Photographic Libraries (NAPLIB), he has studied wartime Axis and Allied reconnaissance imagery and published the first serious analysis of the extent and location of captured German photographic cover of eastern Europe. He has carried out extensive imagery analysis for archaeological and other purposes. He lives in Cambridge.
Register to tell a friend about this lecture.
Comments
If you would like to comment about this lecture, please register here.