Children as Victims of Medical Experiments in Concentration Camps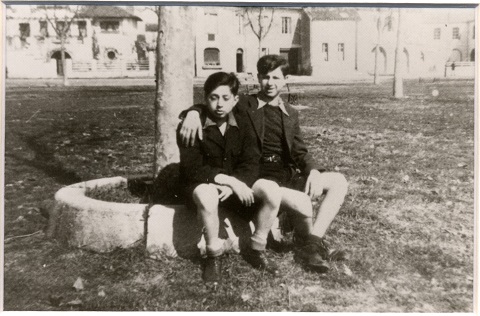 Part of The Wiener Library's Science + Suffering Series
Experiments with concentration camp prisoners began immediately after the beginning of the war in autumn. In the last two years of the war, even children were misused by Nazi doctors for medical experiments in the camps: The geneticist Dr. Josef Mengele, who was the camp physician in Auschwitz from May 1943, carried out genetic research on children twins. The immunologist Dr. Arnold Dohmen undertook hepatitis experiments on Jewish boys in Sachsenhausen from September 1944. The lung doctor Dr. Kurt Heißmeyer in January 1945 infected Jewish children in Neuengamme for test purposes with tuberculosis pathogens.
Astrid Ley's talk addresses the question: why were experiments made on children in concentration camps? Where these experiments just the apex of morally uninhibited research in the "Third Reich," or were there other reasons as well?
Register to tell a friend about this lecture.
Comments
If you would like to comment about this lecture, please register here.