Auschwitz Medical Crimes on Trial in London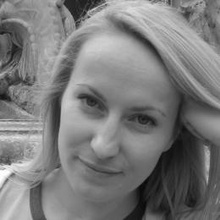 Part of The Wiener Library's Science + Suffering event series.
In this talk, Dr Aleksandra Loewenau will explore how the Dering v. Uris libel trial drew the attention of the British public to wartime atrocities, by placing those proceedings within an international context of post-war court trials.
In 1962, Dr. Władysław Alexander Dering, a naturalized British citizen, former prisoner of Auschwitz and recipient of the Order of the British Empire, sued American novelist Leon Uris for libel. Dering claimed that the sentence: "Dr. Dehring performed seventeen thousand 'experiments' in surgery without anaesthetic", which appeared in Uris's Exodus published in 1958, was defamatory. The supposedly uncomplicated case turned out to be one of the most important court proceedings in post-war Britain.
Register to tell a friend about this lecture.
Comments
If you would like to comment about this lecture, please register here.