RCN Student Debate: #NHS70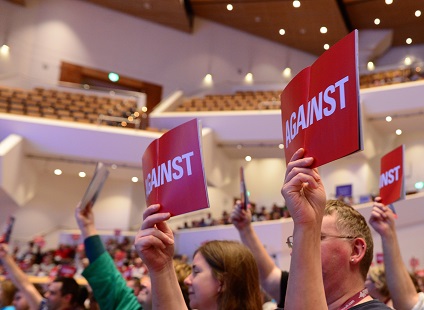 Join us for a debate focusing on the future of the NHS
Join us for a debate focusing on the future of the NHS: This house believes that in the 70th anniversary of the NHS 'free at the point of use' is no longer sustainable. Listen to speakers for both sides, and have your say. Open to all, and followed by a drinks reception from 7-8pm. This event is funded by the RCN Foundation.
Register to tell a friend about this lecture.
Comments
If you would like to comment about this lecture, please register here.