Blather, Rinse, Repeat: An Ethnography of Online Conspiracy Theories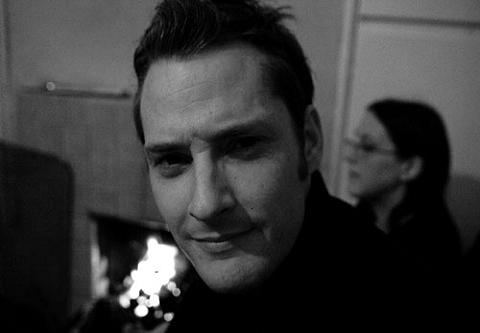 After 12 long years rummaging through the bowels of the internet, Damien DeBarra takes us on an anthropological journey through cyberspace looking at the 9/11 conspiracy theories
Blather, Rinse, Repeat: An Ethnography of Online Conspiracy Theories
- Damien DeBarra
After 12 long years rummaging through the bowels of the internet, Damien DeBarra takes us on an anthropological journey through cyberspace: specifically looking at the 9/11 conspiracy theories, in an attempt to understand how conspiracy theorists and their detractors have engaged in a running cyber-battle - with each group seemingly claiming to be the guardians of 'the truth'.
Using theory from the nascent field of 'virtual ethnography', 'Blather, Rinse, Repeat', looks at the processes by which conspiracy theorists, their debunkers and the media have adapted to the shifts in meaning-making brought about by the rise of social media. Who is telling the truth? Does the phrase 'the truth' have any meaning any more? And, perhaps most importantly, have these conspiracy theories mutated from an exercise in harmless online speculation, to become the vehicle for an altogether more sinister agenda?
Damien DeBarra grew up in Clontarf, north Dublin, Ireland but moved to the UK in 2002. He then decided to chuck it all in and leg it somewhere warm, spending a year and a half going slowly mad in Valencia, Spain. After a terrifying experience in an illegal Valencian all-night kebab shop/night-club (involving hallucinogenic sun-tan oil, dehydration and a woman in an Elvis suit) he scarpered back to the UK and now lives in London. He doesn't talk to anyone and passes his time smiling at people on the tube.
He's been writing for blather.net since 2002. His key interests are
archaeology, technology, graveyards and graverobbers, and "things that go bump in the night". In recent times his work has focused on the "anthropology of conspiracy theories", specifically the 9/11 conspiracy theories.
Speaker(s):

Date and Time:

25 May 2010 at 6:00 pm

Duration:


2 hours 30 minutes

Venue:


The October Gallery
24 Old Gloucester St
London
WC1N 3AL
020 7242 7367
http://www.octobergallery.co.uk

More at The October Gallery...

Tickets:

Entry £7 /£5 Concessions

Available from:

RSVP so that we can anticipate numbers – Please book in advance by credit card to guarantee a place or pay on the door.
(Tel: 44 (0)20 7831 1618). – email: rentals@octobergallery.co.uk

Additional Information:

Arrive 6pm for a 6:30pm Start - Wine available
Register to tell a friend about this lecture.
Comments
If you would like to comment about this lecture, please register here.